Premier Clothiers Products
Custom-Made Suits, Shirts & Clothing that comes to YOU!
Custom Suits are the mark of sophistication and nothing demands more attention than the perfect fit. Our tailors are trained to deliver the best in custom fitting suits that can be imagined. Each hand-finished piece of clothing is tailored exactly to your individual preference. With a wide variety of cloths, colors, and textures, we are confident that you can and will find the exact look that separates you with elegance.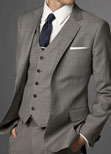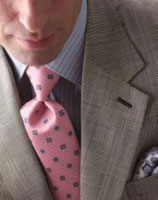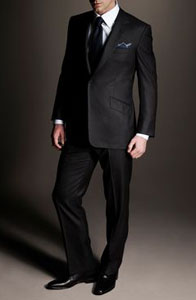 Pricing:
Custom Suits: $899 – $12,000
Custom Sports Coats: $699 – $5,000
Custom Pants: $259 – $699
Ready-Made Suits: $180 – $1,199 (alterations included)
Ready-Made Sports Coats: $299+
Designers:
Dormeuil
Zegna
Loro Piana
Holland and Sherry
Reda
Vitale Barberis Canonico
Bespoke shirts add definition to well-tailored suits and custom bespoke clothing. Each one of our custom made shirts is specifically constructed to fit your figure. The neck and collars can be arranged to your desires and the shape will fit you perfectly. Our product lines allow us to provide you with custom dress shirts, casual dress shirts, and polos. We can dress you for any and all occasions!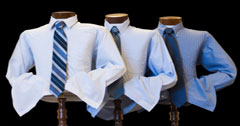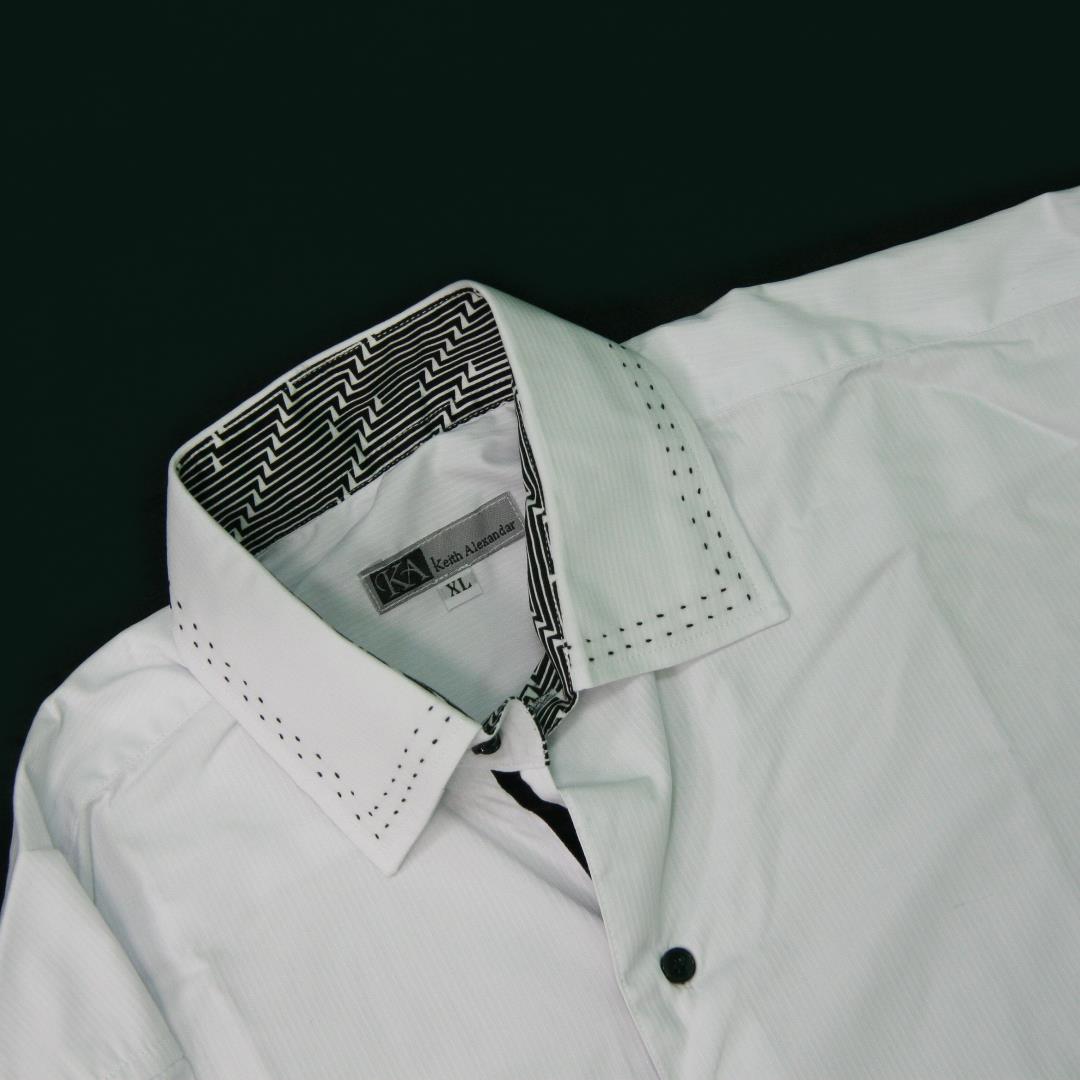 Pricing:
Bespoke Dress Shirts: $149 – $499
Custom Casual Shirts: $149 – $499
Polo's : $19 – $100
Sport Shirts : $35 – $245
Designers:
Thomas Mason
Au Noir
Italian Shirts
Carnoustie
Stone Rose Shirts
Ethan Williams
Bobby Jones
Dunbrooke
SanMar
Accessories are the essential icing-on-the-cake to every custom wardrobe. We carry a wide selection of ties, belts, shoes, cuff-links, overcoats, scarfs and jeans. We proudly carry many well-known brands so that when we come to you we can build the best wardrobe down to the finest detail. Your expectations are our accomplishments!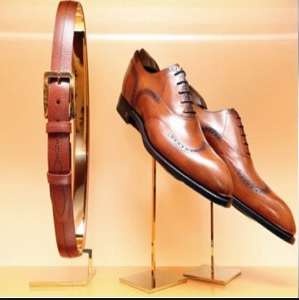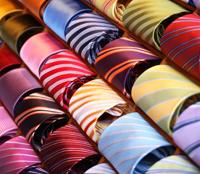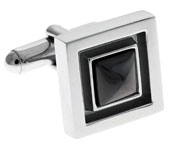 Designers:
Lloyd Shoes
Zelli Shoes
Wolf & Shepherd Shoes
T.B. Phelps Shoes
Trafalgar Belts
Lejon Belts
Tommy John
Alberto Jeans
Paige Jeans
Buki

Au Noir